Enjoy Better Background Check Services Now!
Don't wait! You could be making your first request for a background check in as little as 1 hour. Submit the form below to request an account and get access to our secure online customer service and reporting platform. We'll send you a service agreement and a complete fee schedule to get you up and running in short order. There is no obligation and no charge for account set up, so try us!
From the Hiring Tips Blog
Keep up with the latest news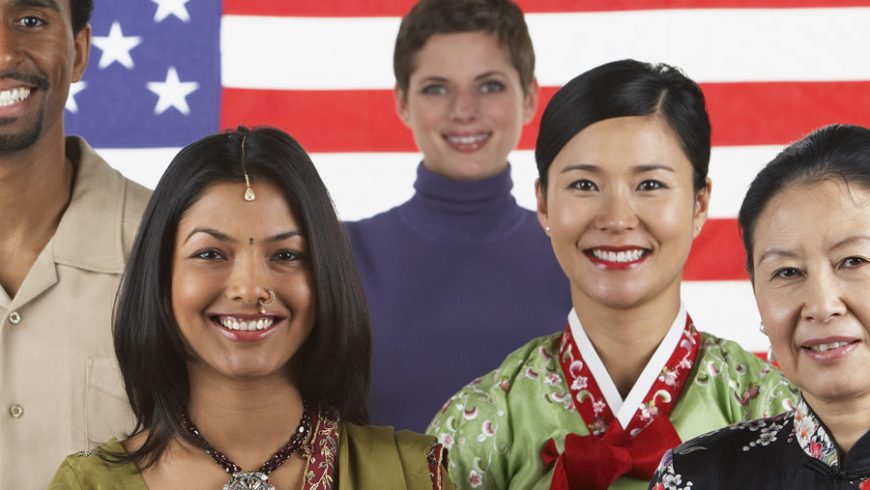 The U.S. Immigration & Customs Enforcement (ICE) has...
More
0