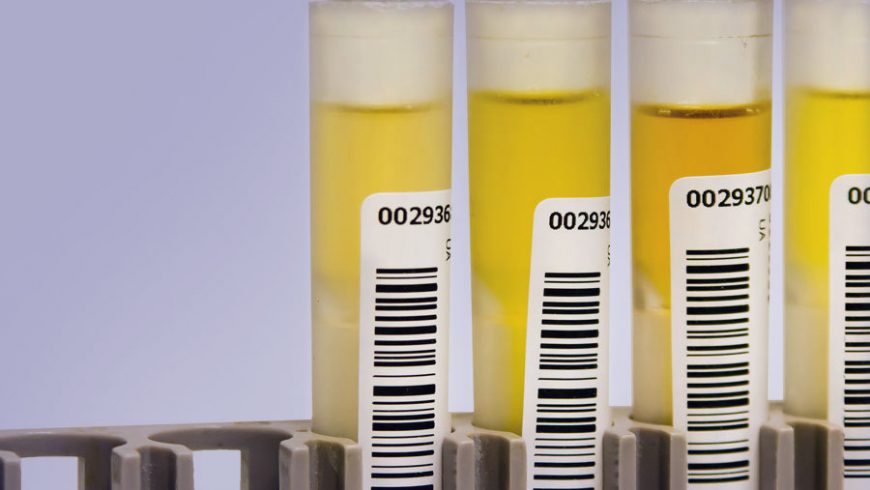 With marijuana becoming more widely accepted, some are questioning the need for workplace drug testing. Quest Diagnostics recently reviewed...
More
0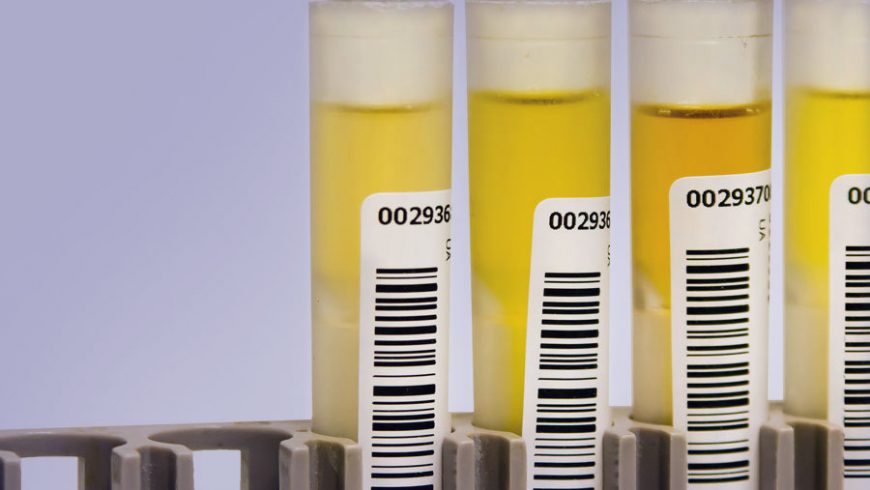 With more and more employees testing positive for state-legalized marijuana, employers are encouraged to rethink testing and rewrite policies...
More
0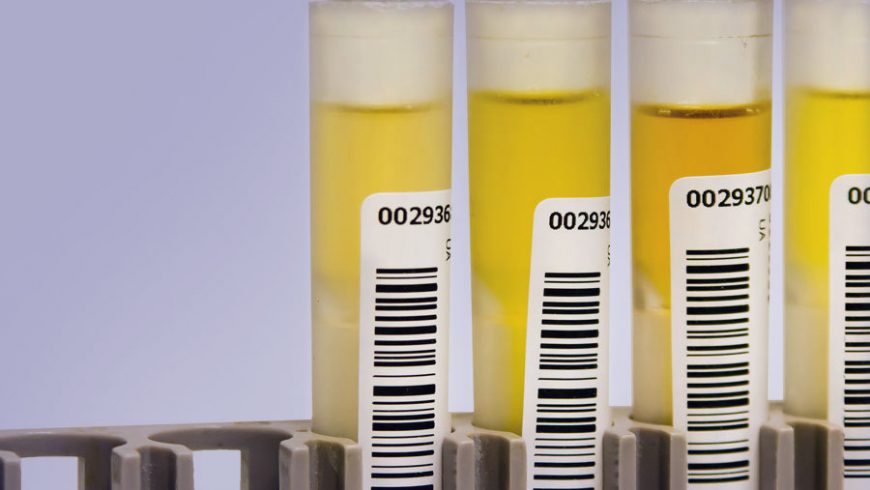 More Americans are using marijuana, according to a new government report. About 8.4% of Americans ages 12 and older were current users of...
More
0